DOIT, the international Transportation & Product Design Studio and state certified Engineering Consultancy for Industrial Design. Our founders have more than 15 years of international project experience, working for renowned clients in the automotive and industrial design industries. With an international team of experts we revolutionise Mobility and Industrial Design by bringing it in line with today's technological innovations. Feel free to contact us and meet us in person: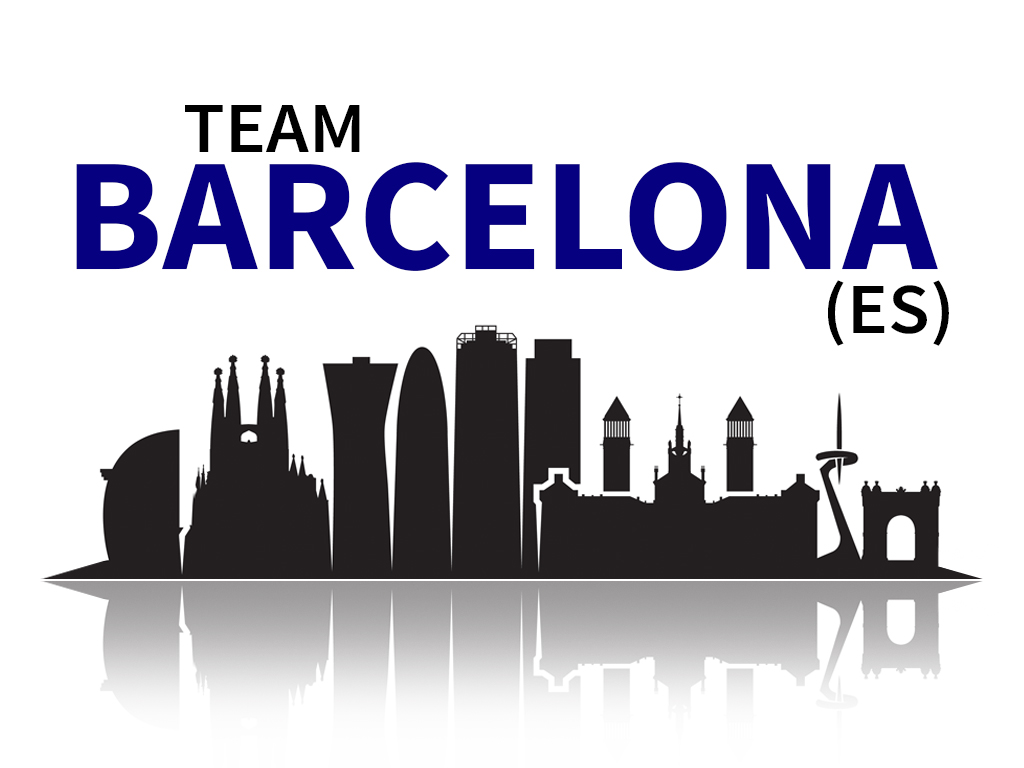 All right, I'll give it a try.

No. Try not! Do or do not. There is no try.
Luke and Yoda, The Empire Strikes Back (1980)
Functional Emotions - Our mission statement
Italian Design meets Austrian Engineering: We have set ourselves the goal to combine the approach of classic design with the opportunities of the digital age. Long standing participation in new product developments, industrial research projects, multiple design awards, combined with a strong international network of senior professionals in Automotive, Industrial and User Experience Design gave the way to a successful start for our team.